CCTV captures final moments of Italian-Nigerian Volleyball star, Julia Ituma, who d!ed after falling from 6th floor hotel window (video)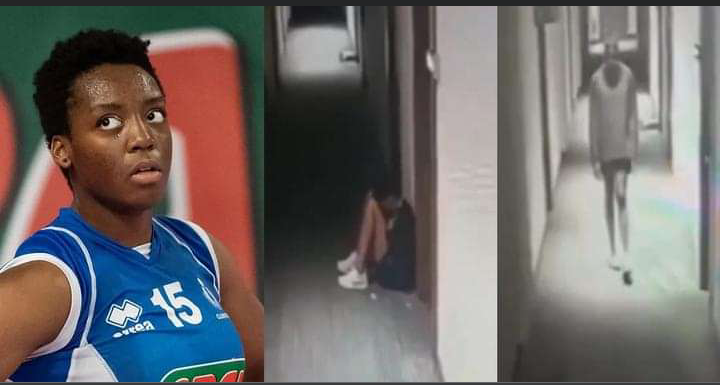 A CCTV footage capturing the last moments of Italian-Nigerian Volleyball star, Julia Ituma, who died after falling from a 6th-floor hotel window in Turkey has been released online.
The awful incident happened just hours after her team, Igor Gorgonzola Novara, was eliminated from the Champions League semi-finals in Turkey.
Following her team's loss, the 18-year-old Italian volleyball player of Nigerian heritage was found dead on Thursday morning, April 13, outside her hotel in Istanbul, Turkey.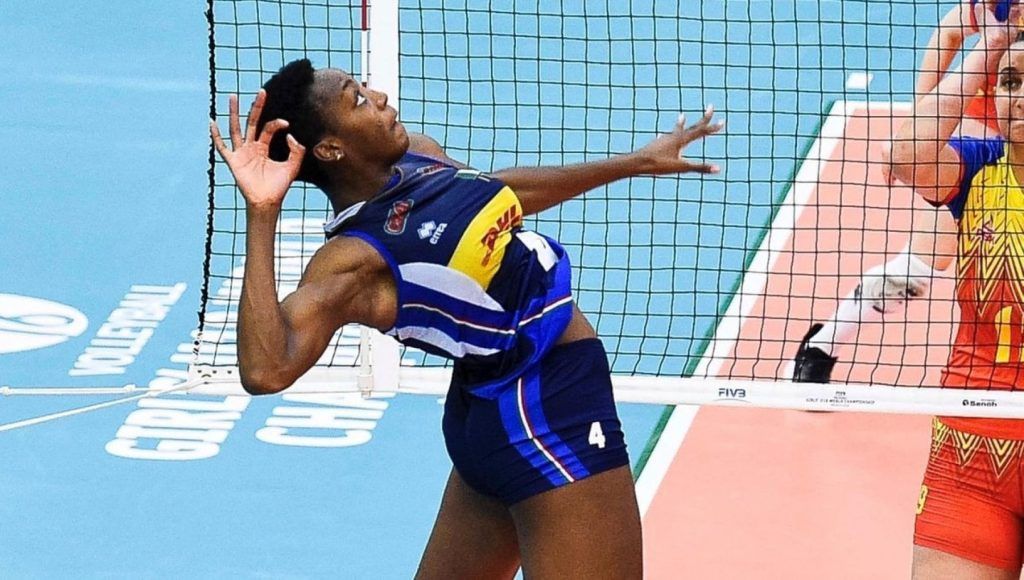 In the CCTV footage obtained from the hotel, Ituna is seen walking slowing in the hallway while pressing her phone. She then sat outside her room door for almost an hour in a "pensive and thoughtful" manner before entering her room for the final time, according to authorities.
The budding volleyball star and 'next big thing' had been representing her team Igor Gorgonzola Novara in their second-leg knockout match against Turkish side Eczacibasi Dynavit Istanbul, where she had earned two points despite their defeat.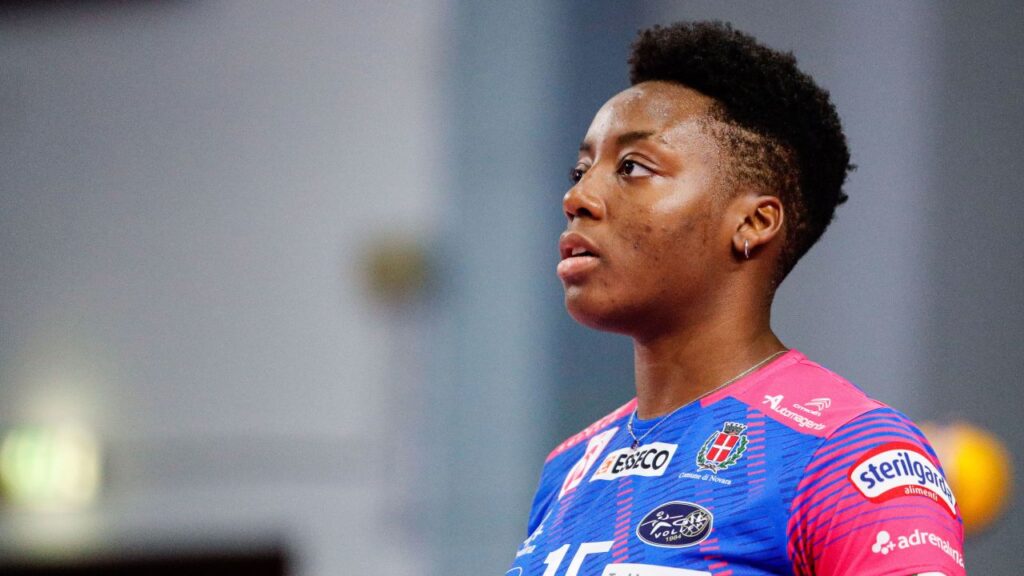 The circumstances surrounding the tragic accident have not been established. However, reports from CCN Turkey said Ituma was found unresponsive on the ground outside the Valley Hotel around 5.30AM on Thursday morning. Sadly, she was pronounced dead shortly after paramedics and emergency services arrived the scene.
Her remains was afterwards sent for forensic analysis in order to ascertain the cause of her untimely demise.
Meanwhile, local police has confirmed that an investigation has been launched into the incident.
Watch a video of her final moment below,