"If you don't trust her, don't marry her" – Peter Okoye weighs in on footballer Hakimi's divorce saga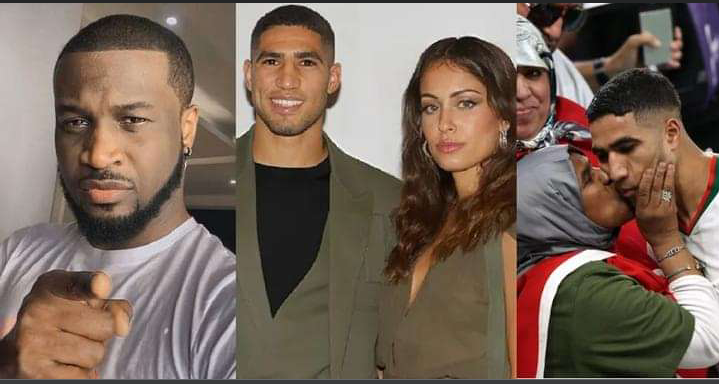 Popular Nigerian singer, Peter Okoye, has shared his two cent on the divorce scandal of Moroccan footballer, Achraf Hakimi.
Hakimi, said to be one of the highest-earning players in Ligue 1, has been trending on all social media platforms following the drama that unfolded after his wife, Hiba Abouk, filed for a divorce.
Hiba, with whom he shares two children, had demanded half of his fortune but received a rude shock when she discovered that he didn't have any property to his name.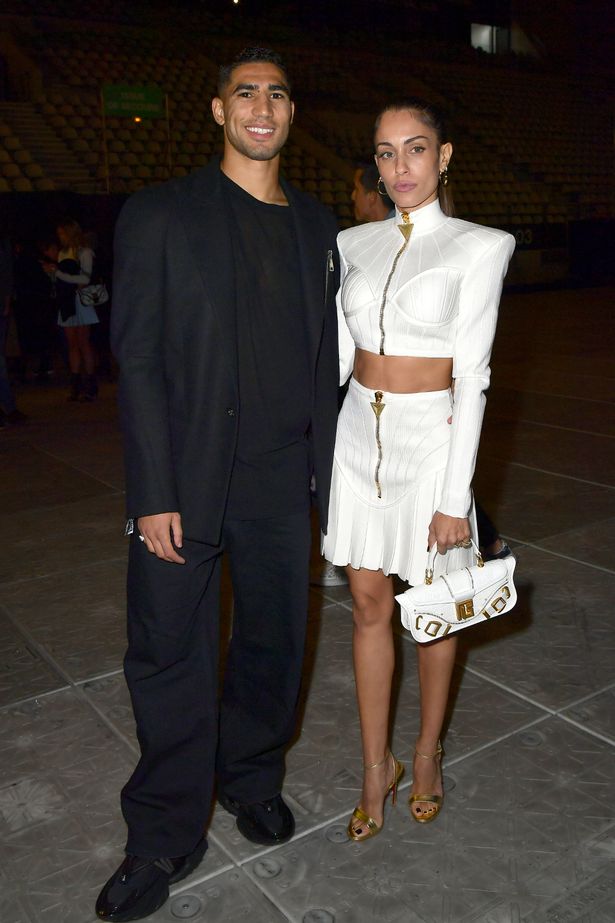 Apparently, Hakimi had put all his assets and fortune under his mother's name, so he technically doesn't own any assets and is not obligated to give his wife anything.
The news caused a huge stir online with many praising Hakimi for securing his property against his wife, Hiba.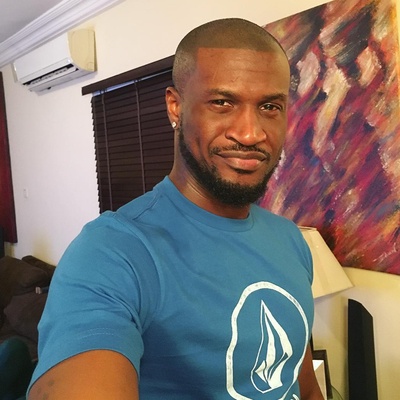 Reacting to this, Peter Okoye expressed disappointment in those celebrating Hakimi's 'win' and stated that it is better to stay unmarried than marry a woman they don't trust.
He added that Hakimi's action is not praise-worthy, unless he wants his wife to suffer after their divorce.
The 41-year-old singer wrote on his Instastory,
"#MvOwnViewsAndOpinion
I don't understand why most men are rejoicing over this Hakimi story? Like I don't get it.
The truth is bitter but needs to be told. If you don't trust her then don't marry as simple as that.
Or are you expecting your wife to surfer after divorce?"
See below,