Burna Boy reportedly gets paid N577 million for performing at 2023 Coachella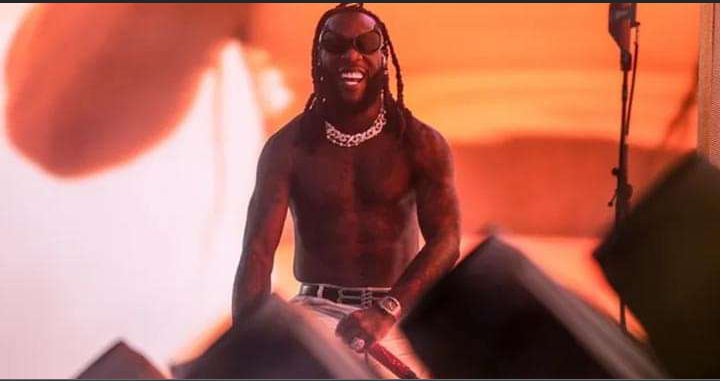 Nigerian Grammy winner, Damini Ogulu popularly known as Burna Boy reportedly earned $750,000 (N577.5m) for performing at this year's Coachella which held at the Empire Polo Club in Indio, California.
The event is slated for two weekends starting from April 14 – April 16 and the second show starts from April 21 – 23, 2023.
Burna Boy thrilled the audience on April 14, Friday night for 50 minutes and according to the booking fee for entertainers, he went home $750k richer.
According to Business journalist, @TrungTPhan, on the lineup of artistes to perform, the headliner was reportedly paid $4 million alongside other musicians in the first row. While a lesser amount was fixed for those on the second row, where Burna Boy was named.
"Headlining the show is great for many superstar artists, but at the highest heights there's a tradeoff. In recent years, the headliners get $4 million per weekend (but I heard from a source that Bad Bunny got $5 million). The artist on the second row got $750,000 per weekend.
That's a great payday, even for an artist selling out arenas. But for an artist like Taylor Swift, who can likely gross $10 million per night on her own stadium tour, then she may be leaving money on the table. This is where the Coachella documentary deals play a factor. Beyonce was rumored to be paid $20 million for the Homecoming documentary on her 2018 show, which made the experience worthwhile for her (and the Beyhive)."
In 2019 when the poster for Coachella was released, Burna Boy who was billed to perform at the festival expressed his displeasure at the size of his name on the poster. Two years later and he returned to Coachella as a much bigger artiste with more global recognition.