"If your wife mistakenly sleeps with another man, pray and fight for her" — Actress, Bukunmi Oluwasina advises men (video)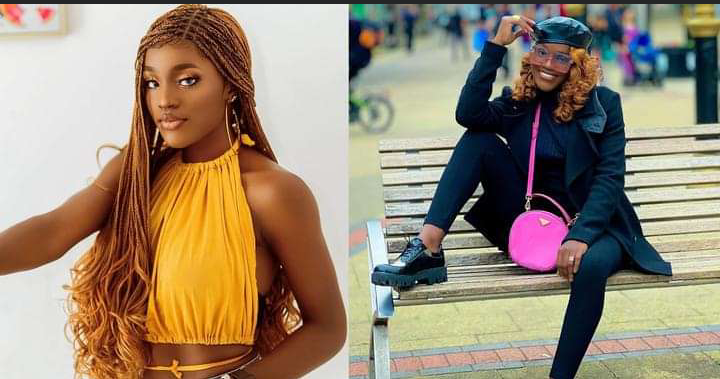 Nollywood actress, Bukunmi Oluwasina has taken to social media to advise men on how to handle their wives if she 'mistakenly' cheats.
Speaking in a video shared on her Instagram page, she advised men to pray fervently and fight for their wives if she mistakenly sleeps with another man.
She said if she happens to get pregnant as a result of the extramarital affair, they should not send her packing or file for divorce, but instead welcome the child into the family because every child is a blessing.
In the video that seemed like satire, Bukunmi said she choose to advise men because majority of online advisers focus on telling women how to live their lives and keep their homes.
The mother of one captioned the video,
"Welcome the child into the family and build your home. Every child is a blessing
Verified
IF YOUR WIFE IS SLEEPING AROUND, PLEASE PRAY FOR HER. ENTER WAR ROOM. IT MIGHT BE SPIRUTUAL. 
 She might be going through a lot. What God cannot do does not exist. 

MAKE E NO BE LIKE SAY NOBODY DEY ADVICE MEN.

"
Watch the video below,