"We've been holding this secret for so long" — Singer Rotimi says as he reveals family connection with Tiwa Savage (Video)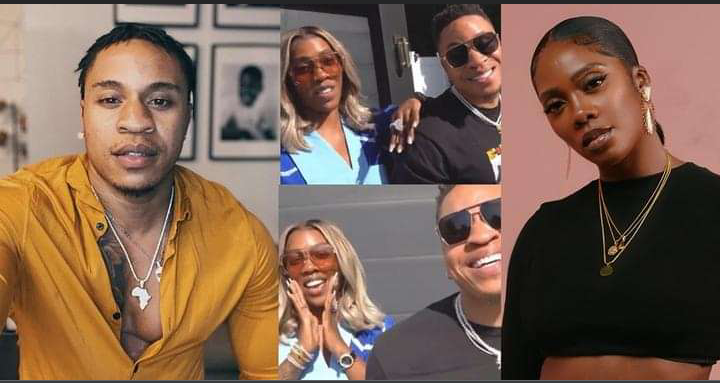 Nigerian-American singer and actor, Rotimi, has revealed that sensational singer, Tiwa Savage, is his cousin.
The 'Power' star made this revelation in a video shared on his Instagram page on Thursday.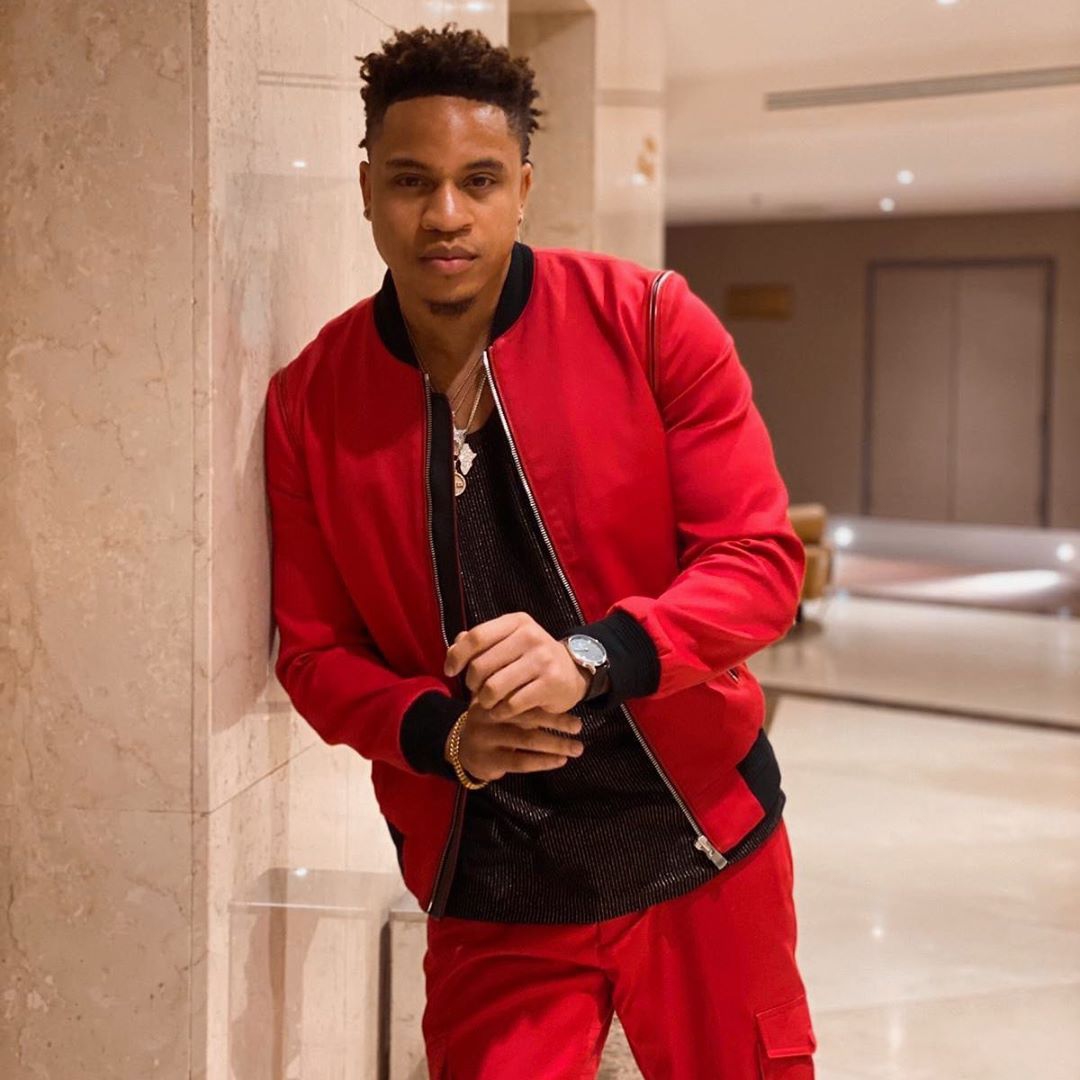 According to Rotimi, he and Tiwa Savage have kept this information hidden for a long time, adding that he is happy to finally share "the secret" with his fans and followers.
"We've been holding this secret for so long!!! So happy to share the vibes with everyone!" he captioned the video.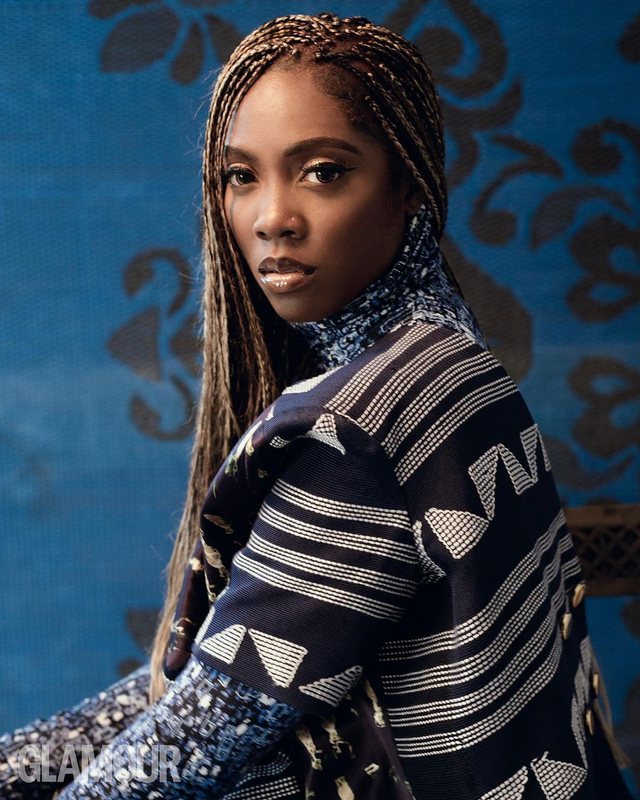 Tiwa Savage, who was also in the video, confirmed that she and Rotimi are really blood relations.
"Listen, I got a surprise, man. Y'all will never guess who my actual blood cousin is. You've got to paint this beautiful queen right now," Rotimi said, pointing to Tiwa.
Tiwa Savage then replied, "This is Tiwa, aka African Bad Gyal, aka Mama Jamjam, aka Rotimi's real cousin."
Watch the video below,
In other news, a Kenyan influencer, Cuppie Ayokya, has purchased an iPhone 14 and presented it to her closest friend for a special reason.
She presented her best friend with a large sum of money in order to prevent her from feeling the urge to be best friends with other women.
Cuppie was seen giving her friend an iPhone and cash in a resort in a video that has gone cviral on social media.
The lady who was thrilled to receive the gifts sprang for delight and gave Cuppie a heartfelt hug in thanks.
Sharing the video on her TikTok page, the Influencer wrote;
"Me buying my bestfriend iPhone 14 and giving her money so that I can blind her from having other female bestfriends."