Actress, Destiny Etiko reveals her virginity is intact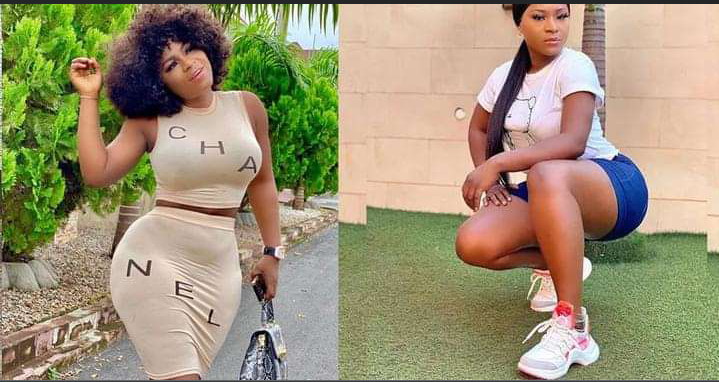 Talented and beautiful Nigerian actress, Destiny Etiko has revealed that she is a virgin.
The screen diva spoke about her status during an interview with Oak TV, where she opened up on her personal life and decision to remain celibate.
When asked what her body count is, Etiko, 33, said her virginity is intact as she's never been in a relationship that progressed to the point of being intimate with a man.
"I am still a virgin because of my crippling social anxiety. I still have not been in a relationship that has gone to 'that level,'" she said.
Meanwhile, social commentator, Reno Omokri, recently stressed that abstinence remains the best policy for both men and women.
He said the world would have been a much better place if everyone preserved their virginity till they got married.
The ex-aide to former president Goodluck Jonathan stated this via his Twitter account as he warned that intercourse is addictve and once one starts, it will be difficult to stop.
Reno earlier said virgins should not feel embarrassed when their peers mock them because deep within, those people are crying and wishing they never lost their virginity.
According to him, their laughter is a form of manipulation to ensure that the virgin goes ahead to engage in the act and become like them.
Omokri wrote; "When you have intercourse once, you will have it again. And again. It is a hunger that gets hungrier the more you eat. So, do not awaken that hunger until you marry. Look at the world. Would it not be a much better place if we all kept our virginity until marriage?
He added; "When you are a virgin and your peers laugh at you, they are actually crying inside. Their external laugh is just to manipulate you to be like them. In 5 minutes, you can be like them. But in 5 million years, they can never be like you. So, keep it. You are special!"