I vowed to make money after my friend's girlfriend made me wash plates – Crypto investor over the experience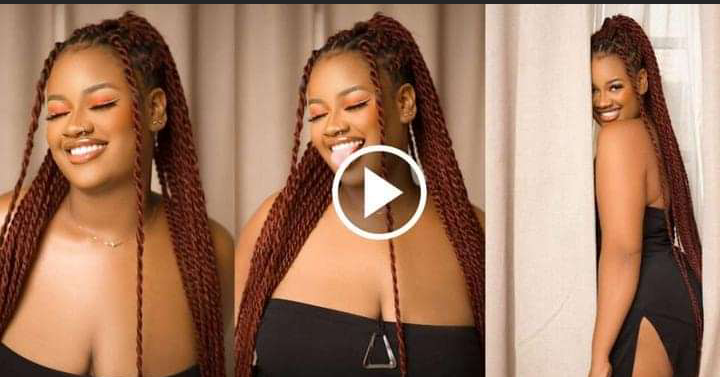 A Nigerian bitcoin trader known as Wisdom Matic has opened up on moment in his life that he made a resolution to work hard for money.
she recounted the time he visited a friend's house when he was still struggling, but his girlfriend mandated him to wash plates before he would be served food.
Sharing his story was in response to a tweep that wrote; "What was your biggest "I need to make money" moment?
According to Wisdom, he had not eaten anything the previous day so he was very hungry and had no choice but to do the dishes.
He wrote; "During my Sapa days, I Was visiting a friend and the GF said if I don't wash plates, I won't eat".
click to watch video
I didn't eat anything a day before so I washed the plates because that food was my last hope of eating anything that day