Achraf Hakimi's wife allegedly rejects $2.2M from the player, insists she wants $11M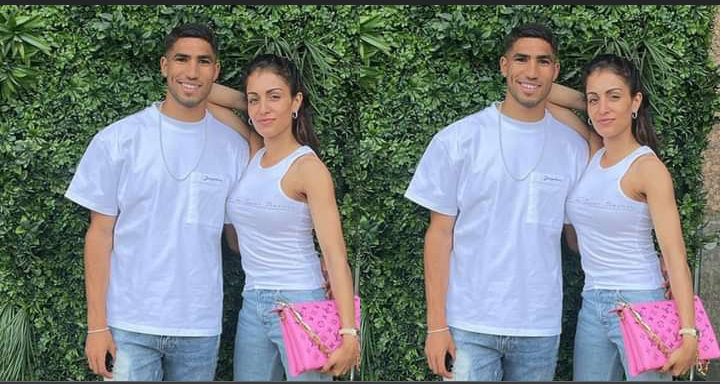 According to a new report concerning Achraf Hakimi and his wife Hiba Abouk's divorce saga, the Spanish actress is currently demanding $11 million (10 million euros) from the Moroccan footballer to settle their divorce while he has offered her only $2.2 million (2 million euros).
This new development was first published by the Spanish Daily Marca.
The Spanish model has also decided to file a lawsuit against Hakimi for "fraud and mismanagement of their marital assets" after she discovered that the footballer's entire fortune is under his mother's name, Marca added citing La Vanguardia.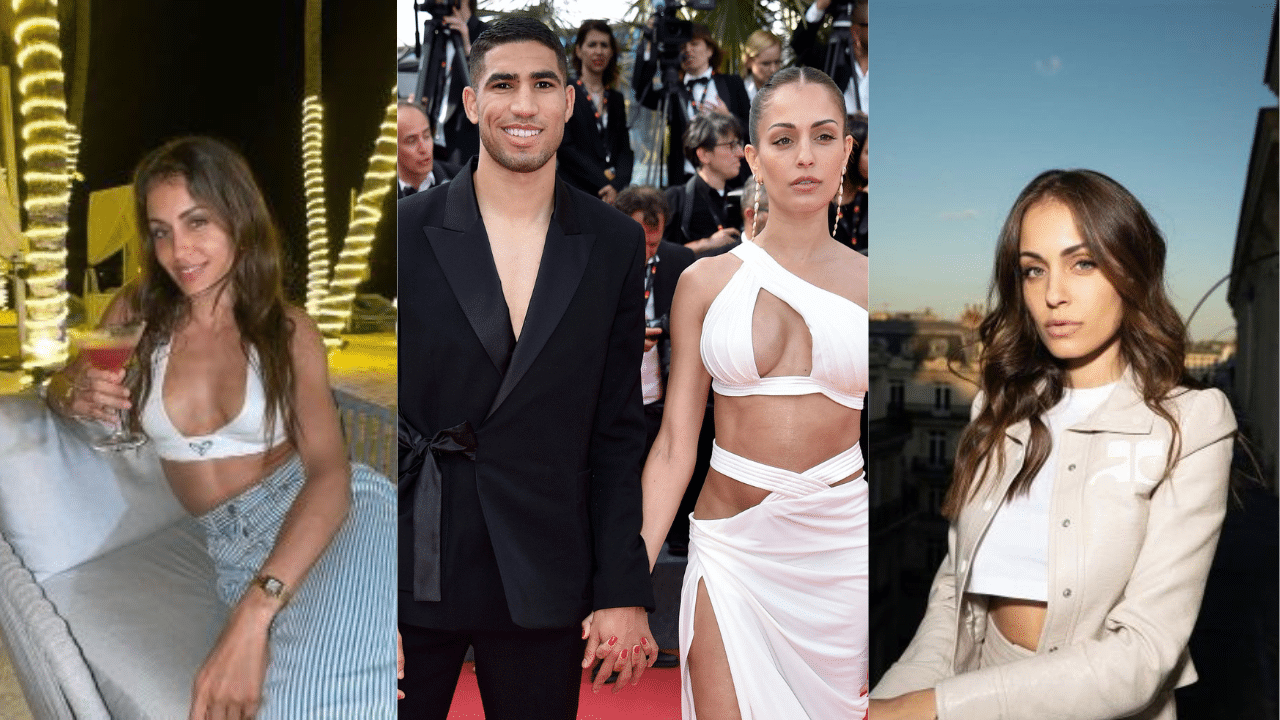 Meanwhile, two weeks ago, Hakimi's mother broke her silence on the matter and claimed she did not know that Hakimi had transferred everything under her name.
"My son did not inform me of the transfer of his fortune. If he has taken any action to protect himself, I have no knowledge of it," she reportedly said.
"But… what is the problem if it were true? If my son doesn't do that, he won't be able to get rid of that woman."
Earlier in April, Marca reported that Abouk failed to acquire half of Hakimi's fortune as he reportedly had nothing under his name.