"I once walked in on my boyfriend naked with another girl" – Beauty Tukura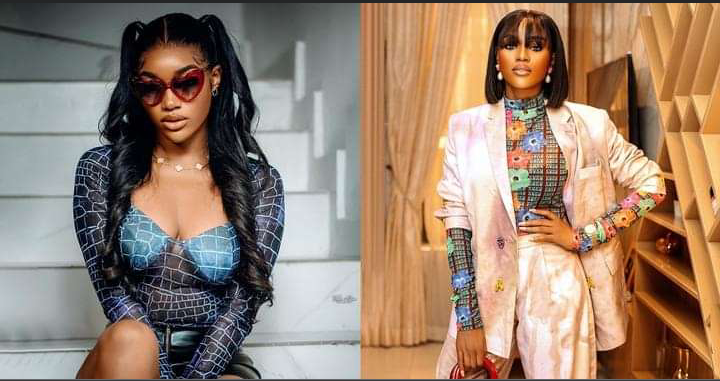 Reality Tv star, Beauty Tukura, has disclosed that she once found her partner and another woman naked in bed together.
Speaking on the most recent episode of the Doyin's Corner podcast, Beauty admitted that she had been worried about her boyfriend's infidelity during the relationship so she was not really shocked by the discovery.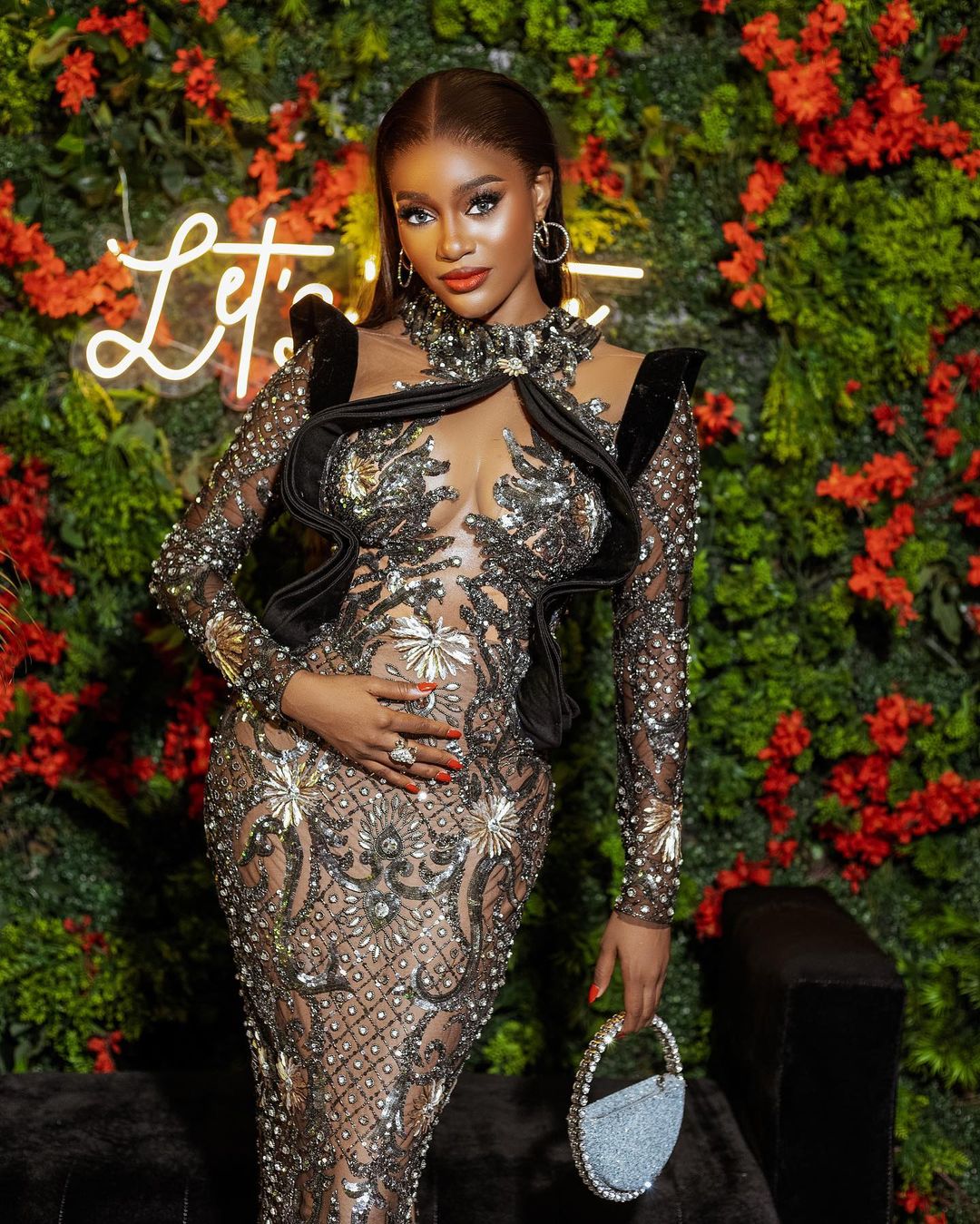 According to her, she woke the boyfriend from his sleep but he was too stunned to believe her presence and went back to sleep.
In her words;
"I have actually walked in on my boyfriend and a girl naked in bed before. Let me even burst your head, they were sleeping. The thing is, I was already suspecting him and her. I mean, at the time when I saw them, they were even asleep. They've already had sex.
I saw his boxers on the floor. I stood at the door for like five/ten minutes. I'm so dramatic. I turned the mood light into normal light, but they didn't notice. I turned it off again, they still didn't notice. I was just looking at them.
Then I called his name, this nigga actually woke up. He saw me and went back to sleep. I could swear that he did not believe. This thing I'm telling you is a real story."
Watch her speak below,