"Who no like better thing?" – Reactions as Korra Obidi reveals what Okada man requested from her after twerking on his bike (Video)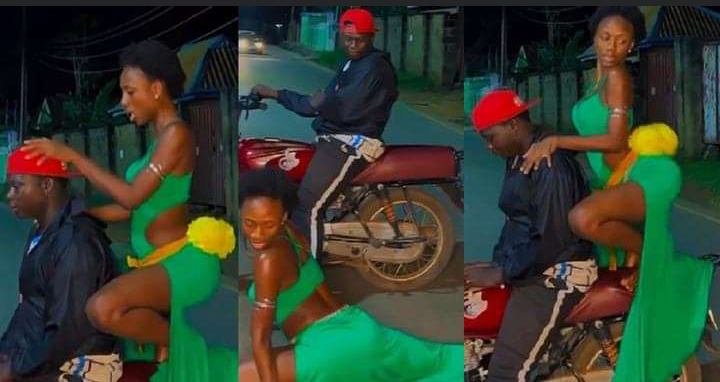 Popular Nigerian dancer and singer, Korra Obidi has caused a stir after she revealed what the commercial motorcycle rider she used in her latest video did after she twerked on his motorcycle.
The mother of two, who is currently in Nigeria for her music video, recently shared a video of herself and her friend Janemena twerking vigorously on a bike each.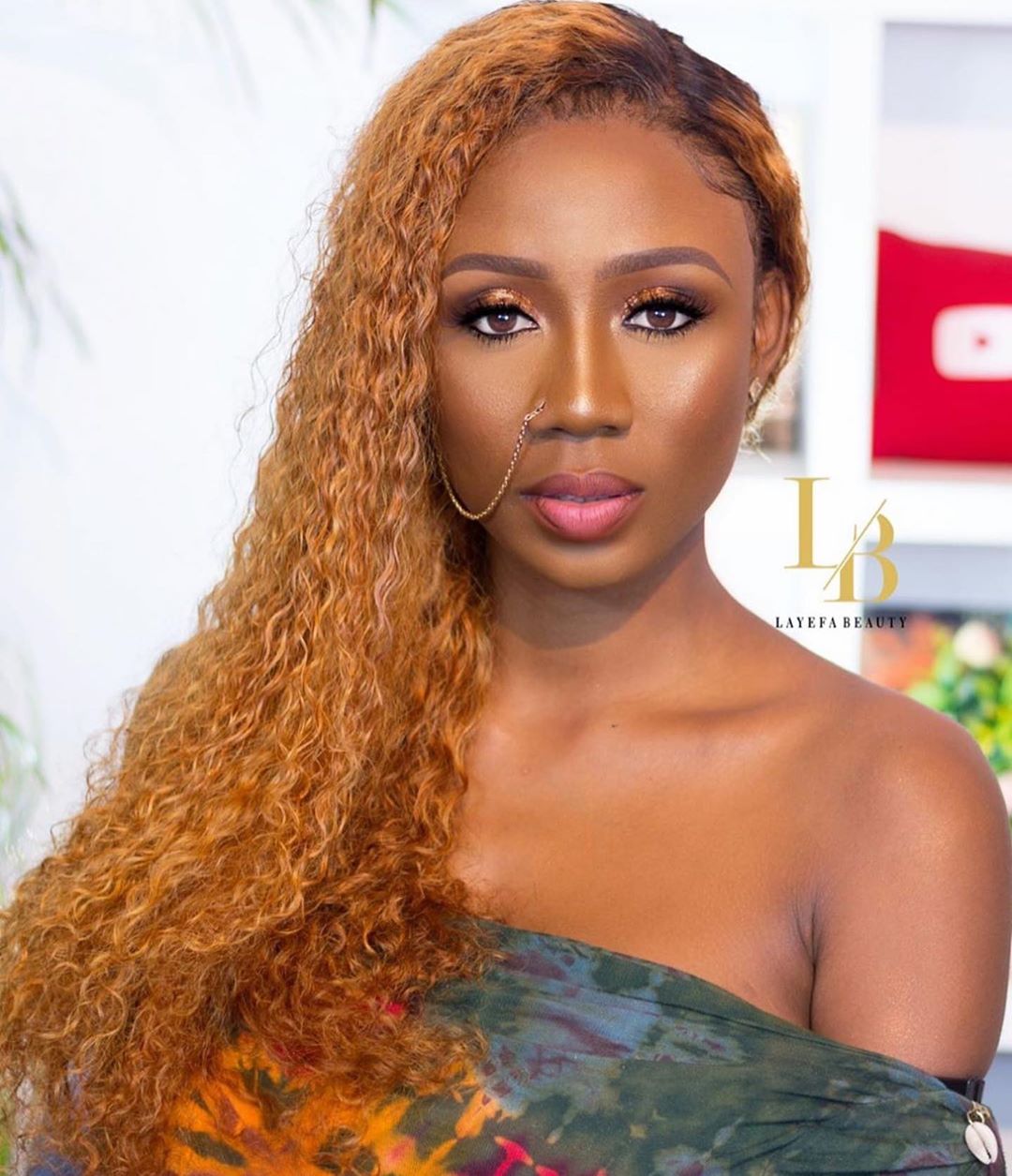 In the video, Janemena and Korra did their usual provocative dance moves while occasionally rubbing the heads of the bike men who helped to keep the bike in place.
Sharing the video on social media, Korra revealed that the bike man had asked for her number after the session, which stirred reactions from netizens.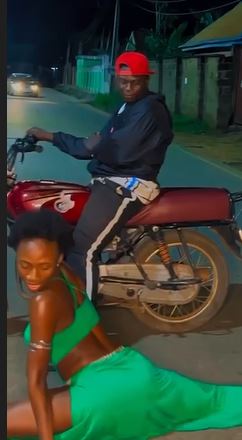 "Chai I just remember say that bike man wan collect my number," she wrote.

In response, an Instagram follower wrote, "lol, what were you expecting after all that shaking of bumbum
"
Another user added, "why e no go wan collect number when u Don show am pepper
".
See more reactions as you scroll.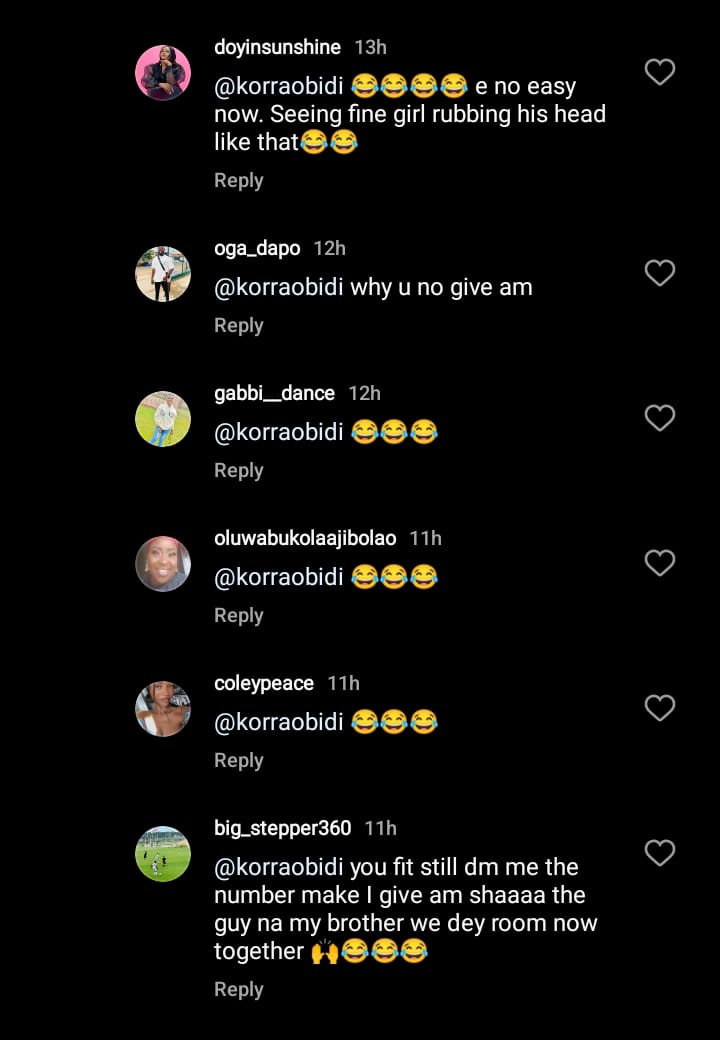 Watch video below,
In other news, veteran Nollywood actress, Joke Silva has stated the reason why she would never allow a movie to be filmed in her home.
She revealed this during "The Roundtable Lekki," a conference for youth development. The actress claims that making movies involves a lot of people, many of whom she wouldn't want in her personal space.
Joke Silva underlined the value of Nollywood having studios and sound stages that would give appropriate settings for filmmaking.
In her words;
"We shoot in apartments these days. But, I won't allow movies to be shot in my home; it won't happen.
I know the number of people that are brought into a shoot. There may be two people in a scene, but to shoot it, there will probably be about 20 people there. That means 20 people will put their hands on my wall, block the loo, and do other things.
We need to build our studios and sound stages, just like American filmmaker, Tyler Perry, has done. He built one of the biggest sound stages in the world.
The thing with sound stages is that there are usually facades. I once shot a movie in France, but all the interior shots were taken in London, United Kingdom.
All we did in France were the exteriors shots to give the ambience of that country. Sound stages give one control. It allows one to make movies at one's desired pace." She said.