Davido announces upcoming Netflix documentary series about his life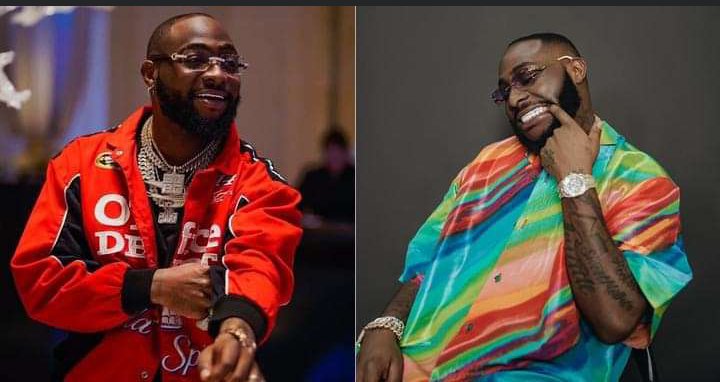 Nigerian superstar singer, David Adeleke, professionally known as Davido, has announced the debut of a new documentary series on the international streaming platform Netflix.
In an exclusive interview with Esquire Middle East, he made the news and mentioned that the docuseries "David" provides an intimate look into his life.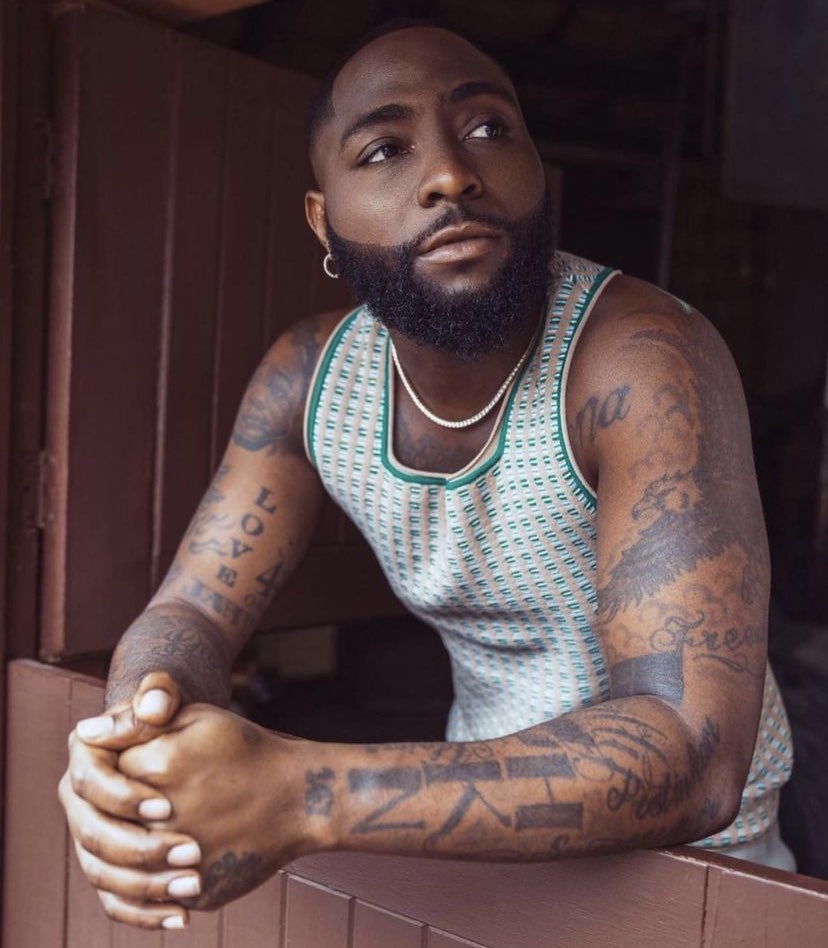 According to the music executive, it will debut on Netflix in December.
In his words;
"I have a movie coming out in December with Netflix. It's very, very big. This is the first time I've said anything about it, actually. It's a documentary-a docu-series about my life called 'David'. I shouldn't be talking about this."
In other news, a Nigerian lady, Praise Oghre, has recounted how she abruptly ended an all-expenses-paid trip in Maldives and returned to Nigeria after the man she traveled with made an obscene request.
Praise had reluctantly agreed to go on the trip with the man, who begged her to keep him company. However, upon getting to the vacation destination, she discovered that the guy had booked the same room for both of them to sleep in, which made her uncomfortable.
Praise eventually took the next flight to Nigeria, leaving the man there, as she had only expected to keep him company and not engage in anything sexual with him.
Narrating the incident on Twitter, she emphasized that she would not give up her virginity for a vacation and that her future husband deserves better.