Everything You Need To Know About The Trending Slang 'Idan'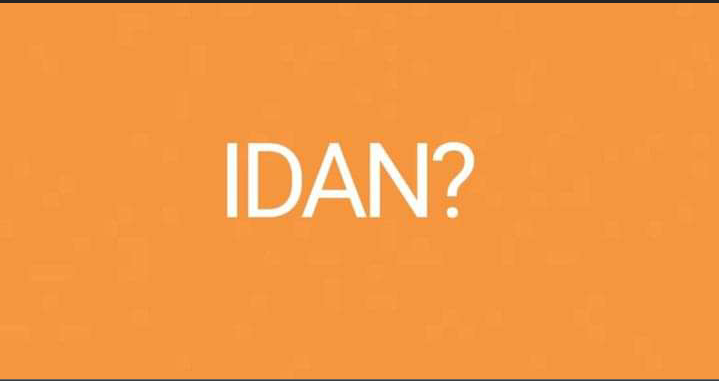 Idan is a word trending among Nigerian youths. To keep you up to date, here is everthing you need to know about Idan
Meaning and Origin of Idan
Idan comes from the Yoruba language, which is one of the three most spoken languages in Nigeria, and the word directly means "magic." However, when people say Idan on the street means different things.
Like most terms, Idan has come to mean "Boss" in the streets and on the Internet. So, it is used in a casual way to describe someone who is very important to someone. People think that this person has things like power, money, influence, etc. Then, words like strength, impact, and power are used to describe it.
Hillarious Way to use Idan in a sentence
Idan doesn't send money to women.
Idan no dey do transfer.
Idan no dey queue e..t.c
However, as much as Idan is used to show respect, it could also be used to call someone a fool
For example :
"Idan no dey hustle, na money dey look for Idan" which literally mean "only a fool (boss) will not work and be expecting to make money. Another example is "Idan don buy Benz" this is a praise for someone who has work hard and could afford to buy a car.
Examples Of How Idan Could Be Used