"I was homeless at some point" – Nigerian chef Hilda Baci reflects on past struggles (Video)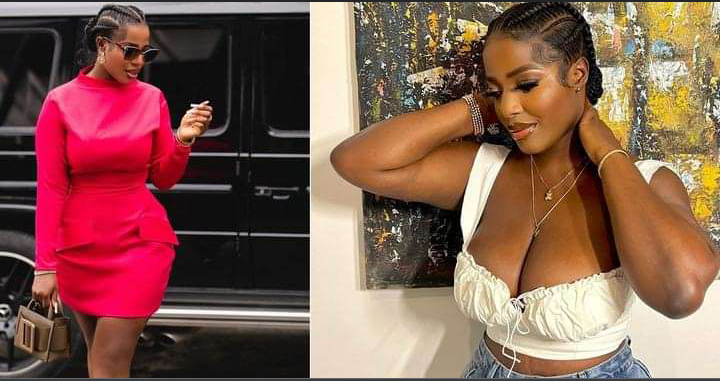 the Guinness World Record for the longest cooking by an individual, has revealed that she was once homeless.
The 26-year-old restaurateur and chef made this revelation during a recent interview with TVC.
Speaking on her recent rise to fame as a result of her historic achievement, Hilda said,
"A lot of people see this buzz now, and most of them think I dropped from the sky. They don't know I was homeless at some point. There's an entire phase and journey that got me here, and I'm not even done.
"This is still part of a journey. I'm still on a path, and I'm still going. It's not always going to be rosy. It's not always going to be easy. But we need more examples like this so people can say, 'Hilda did it, so I can do it as well."
Watch her speak below,
Just recently, Hilda Bassey Effiong, popularly known as Hilda Baci, has caused a huge stir online after she spent over N1.1 million on brunch with her friends.
Hilda Baci recently gained popularity after cooking non-stop for 100 hours in a bid to set a new world record for the longest cooking time by an individual.
Following the remarkable feat, the food blogger attended a special thanksgiving service at her church on Sunday, May 21, to express gratitude to God for the successful cookathon. She also shared a testimony about how the grace of God sustained her throughout the process.
After the church service, Hilda treated her friends to a delightful Sunday brunch at a popular restaurant in Lagos, Nigeria, and had them order whatever they wanted from the menu.
A close friend of the famous chef took to TikTok to share a video of their outing, and revealed that they spent the whooping sum of N1.1m on brunch.
The lady, who goes by the handle @kimmytrends, showed off a receipt reflecting the said amount and disclosed that Hilda Baci paid the bill.