"If I see my boyfriend's mum sweeping, I won't take the broom from her" – Nigerian podcaster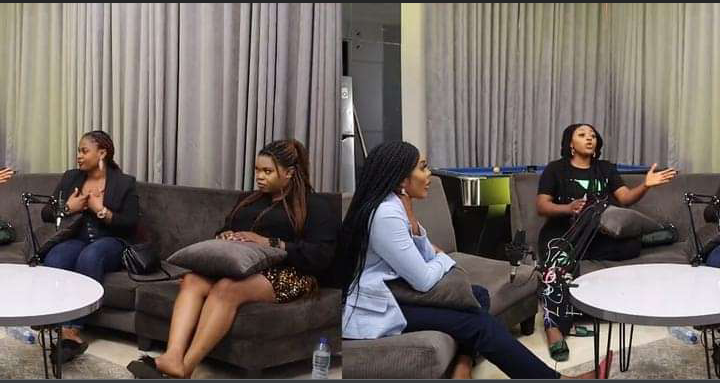 A Nigerian lady has remarked that she wouldn't take the broom away from his mother if she visited her boyfriend's family for the first time and met them cleaning.
She made this claim on a podcast while stating that the woman's intentions are what matter to her.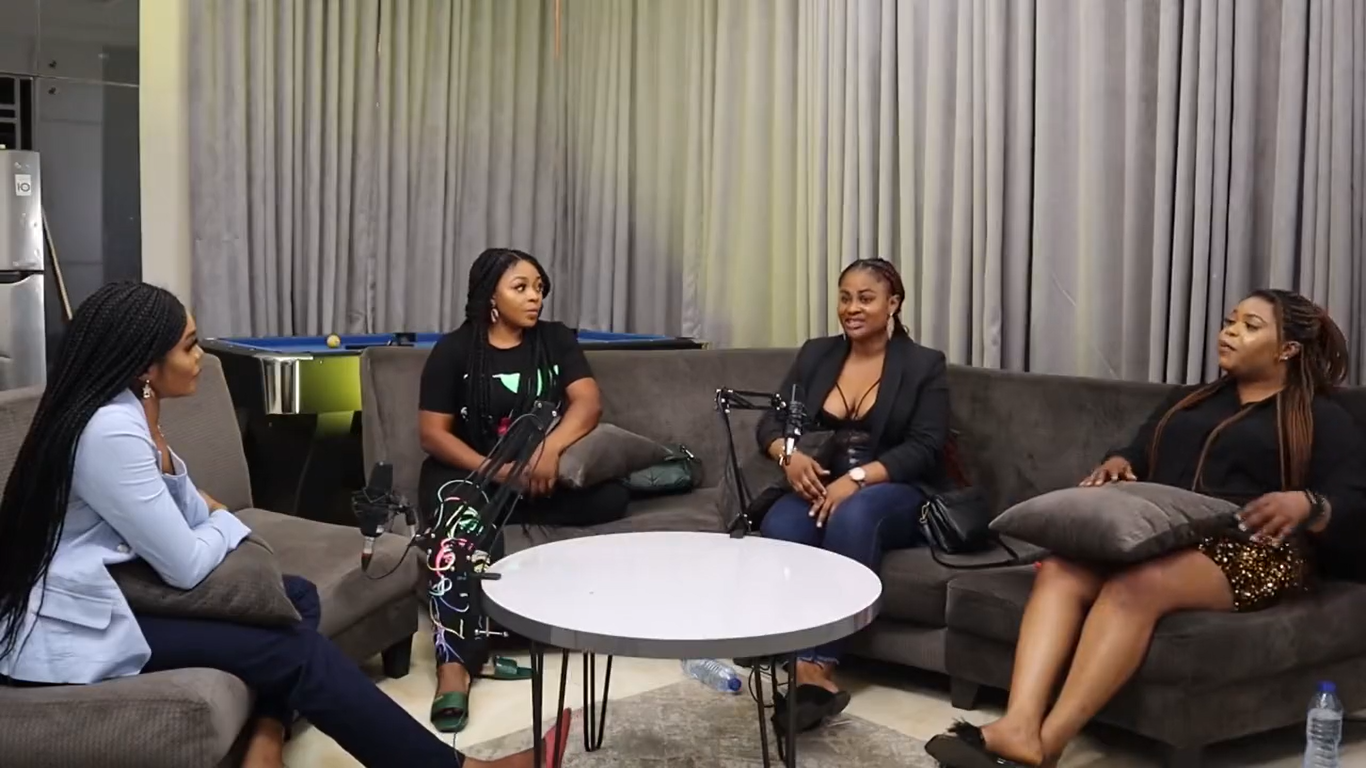 She said it was customary that if a man was introducing his partner to his mother, they would have cleaned the house before she arrived.
The young woman stated that because she is only a girlfriend, no one should be placed in such a situation.
She asserted that while she would be understanding if his mother began sweeping before they entered the house, she would never take over the task if it began after they had arrived.
The other women on the program disagreed with her and argued that taking the woman's broom and finishing the task regardless of the situation is a sign of respect and good upbringing.
Watch them speak below,