How can you eat food of 12k???- Man who went on a date with Lady refuses to pay for food (Video)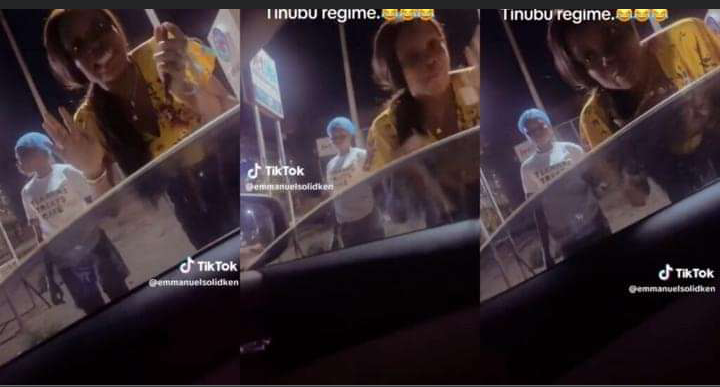 A Video has gone viral as it showed the moment a lady confronted man for leaving her to pay her food debt.
In the video, the man could be heard shouting at the lady on why she would eat a food that cost N12K and claiming what she knows she did was wrong.
Watch the video below……..