Hilda Baci awarded record for the World Longest cooking Marathon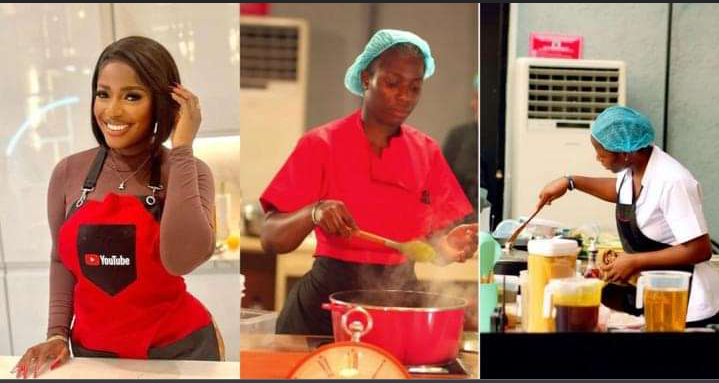 The guinness world record has finally awarded 100hours cook athon, Hilda Baci for being the longest cooking marathon Individual with a time of 93 hours and 11minutes.
It was recalled that the Nigerian chef began the cooking on may 11th and ended it may 15th for cooking over 100 pots and feeding thousands of people.
Unfortunately 7hours was deducted from her time because she over used the official time given to her. 
READ MORE HERE