"You must pay before taking pictures with me" – Speed Darlington (Video)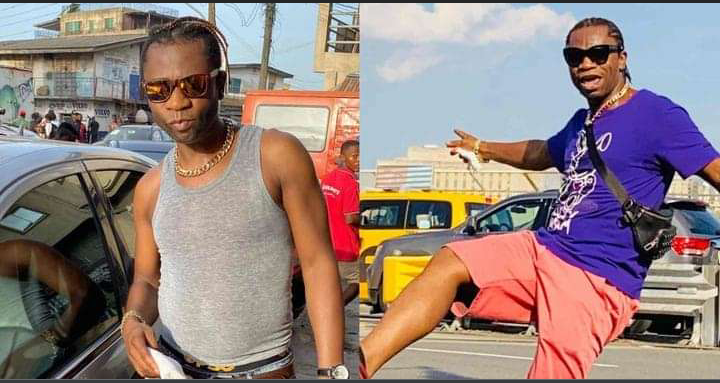 Phenomenal rap star, Speed Darlington explains why fans must pay money before they get the opportunity of taking pictures with him.
While appearing on the Honest Bunch podcast, the abroad-based musician addressed the recent drama between him and a fan after he charged N5K before they could take photos with him.
According to Speed Darlington, fans ought to pay before they can snap with him as he has become a valuable icon to them.
He said that people should pay for value when they see one, and he's an entertainer who spends a lot of time building this image in the minds of his fans.
Speed Darlington said that entertainment is a source of his livelihood and for fans to see him and appreciate him, it means that he has become valuable, and they should pay for it.
Watch him speak below: