"Why women need to learn to shoot their shots at men" – Actress Bayray MacNwizu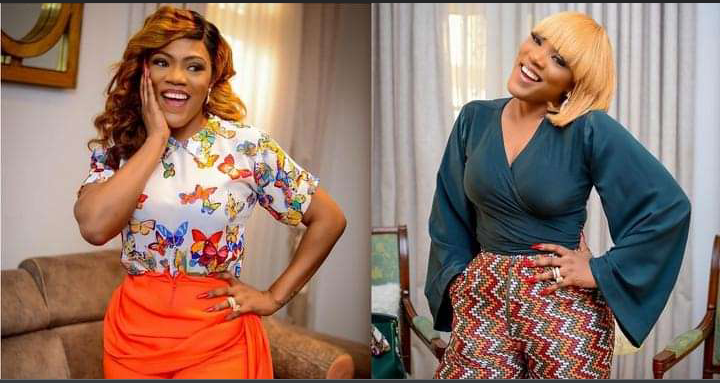 Popular Nollywood actress, Bayray McNwizu, has stated that making the first move in a love relationship is perfectly acceptable for women.
In an interview with Saturday Beats, she stated this while urging more women to express interest in the men they like without becoming desperate.
The screen diva emphasized that women must be forthright about their goals since there are situations when a man may not notice the clues a lady is giving out about her intentions.
She said;
"There are pros and cons when it comes to women 'shooting their shots.' If one does not want to waste one's time, just find out what is working. It is always about knowing where to apply the gauge, knowing when to proceed, how fast to move and when to stop. These things are so important. If one likes somebody as a woman, know how to proceed and know how fast one can take action.
Also, know when to stop because one cannot afford to look desperate. A woman needs to have a healthy self-concept about herself and know that she is a queen. If a woman wants to be in a man's life, that woman has to bring a lot of value to the table. If the man cannot see that, then the woman should help him. If the man is interested, he will chase the woman. If he is not, then the both the man and the woman can settle for friendship. It's even more valuable to have friendships that can blossom into other things as opposed to immediate romantic relationships."