Checkout what a submarine implosion looks like following the death of all 5 individuals on Titanic-bound submersible (video)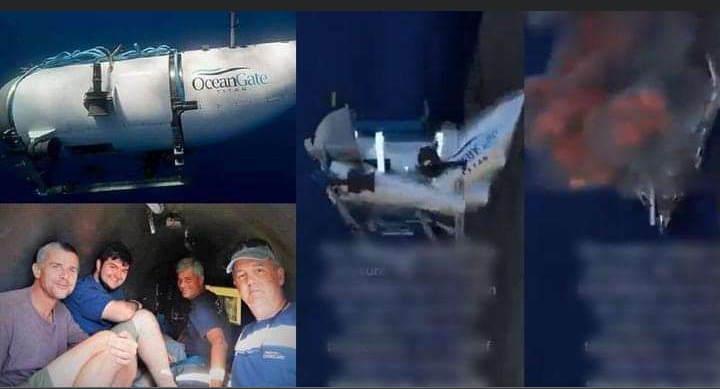 A video of what a submarine implosion looks like has been shared online after the tragic death of all five persons onboard a Titanic-bound submersible.
The OceanGate submersible, which set off on Sunday, June 18, for the Titanic wreckage situated approximately 39,000 feet below sea level, reportedly suffered a catastrophic implosion, killing everyone onboard instantly.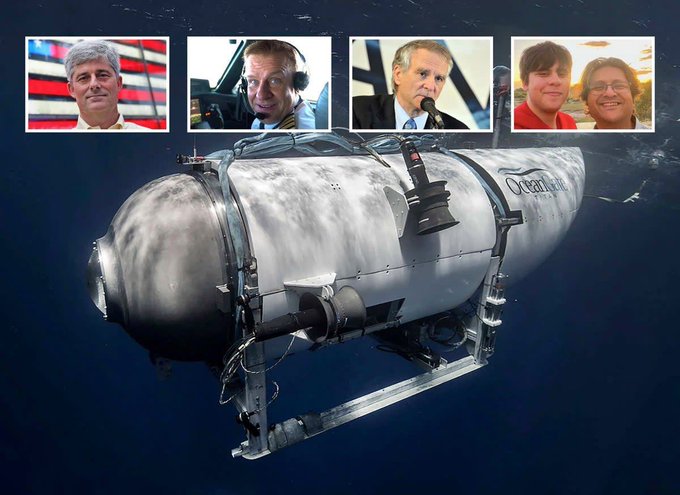 Following the tragedy, a simulated video of a submarine implosion has surfaced on the internet. It's just like a bomb that can completely obliterate a vessel within milliseconds.
An implosion occurs if any part of the submersible's carbon fiber and titanium shell suffers a minor crack or flaw, as shown in the video below..
The submersible lost contact with its mother ship about an hour and 45 minutes after it submerged on Sunday.
It's believed that the men died on Sunday – before military planes using sonar buoys detected what they thought was a SOS 'banging' sounds in the water.
The casualties are OceanGate CEO Stockton Rush, British billionaire Hamish Harding, French Navy veteran Paul-Henri (PH) Nargeolet, Pakistani businessman Shahzada Dawood, and his son Suleman, who was just 19.
"The implosion would have generated a significant, broadband sound that the sonar buoys would have picked up," Rear Admiral of the US Coast Guard, John Mauger said at a press conference.