"Chioma should go and work and make money if she doesn't want to be disrespected" – Music producer, K-Solo defends Davido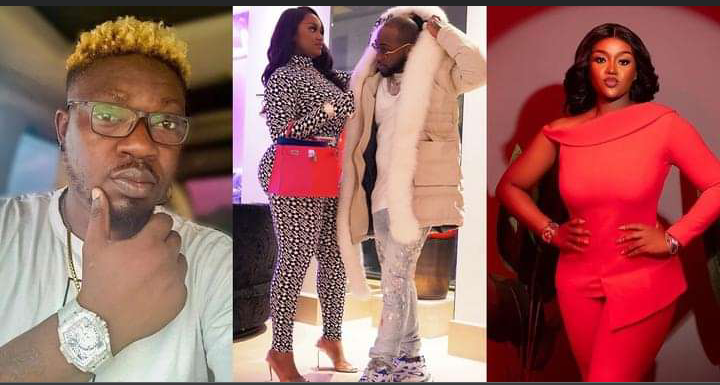 Nigerian music producer, Solomon Oyeniyi, better known as K-Solo, has slammed those criticizing singer Davido for allegedly impregnating a US-based businesswoman, Anita Brown.
Taking to his Instastory to weigh into the controversy surrounding Davido and his alleged fifth babymama, K-Solo said people should leave Davido alone to spend his money as he pleases on any woman he chooses.
He asserted that society cannot demand that men strive for success and then dictate how they should spend their money.
According to him, Davido's wife, Chioma clearly choose the kind of life she wanted when she married him so people should stop wailing on her behalf because she is not complaining.
He added that she should go and hustle and make her own money if she doesn't want to continue being disrespected and cheated on by the singer, adding that being wealth is not gender-based.
Speaking further, K-Solo hailed the singer's alleged pregnant side chick for allegedly owning a lamborghini and properties worth millions of dollars in the United States, and dared Chioma to disclose her own assets.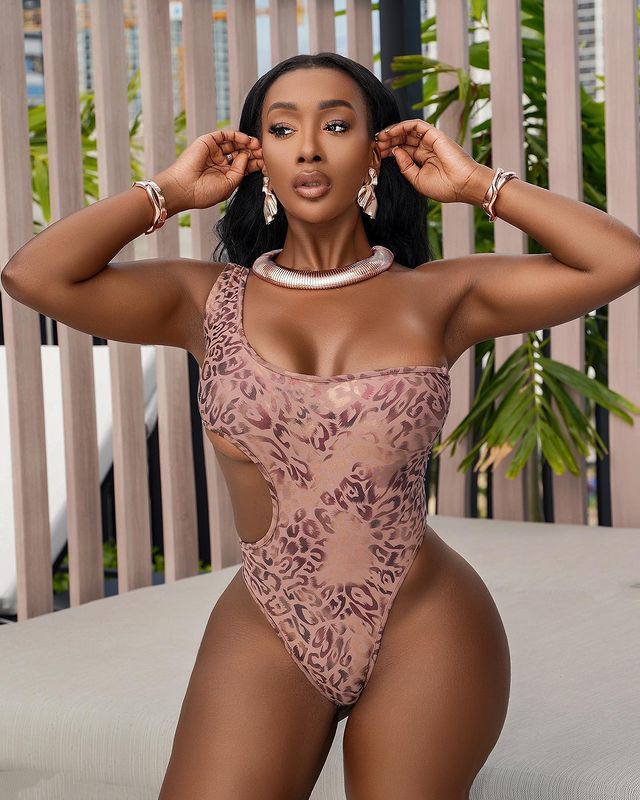 He wrote in part,
"Chioma won't take that nonsense from a poor church rat so everybody should getout. Telling a rich man how to spend his money? O wrong naw! You can't ask men to "hustle to be successful" and they hustle "alone" and "make their money alone" and you want to tell them how to spend it? Must be ment! Chioma should go and work and make money if she doesn't want to be disrespected. It's her fellow woman that's driving "her" "own "Lamborghini" So? Y'all didn't bash Maria but y'all wanna bash Anita? Una dey ment! In this same Nigeria where y'all support people with money? Nope! Keep the energy! If Nedu talks, y'all drag him! So? Y'all don't deserve morals. For someone that has $2.1 million in property. y'all be doing too much. Let Chioma show us how much she.has in property first then we can talk because in Nigerians voice: You can't be dragging someone that has more money than you."
See his posts below,