"I carried a souvenir" – Kenyan video vixen proudly claims on live TV that Davido has sləpt with her; shows boxers as proof (Video)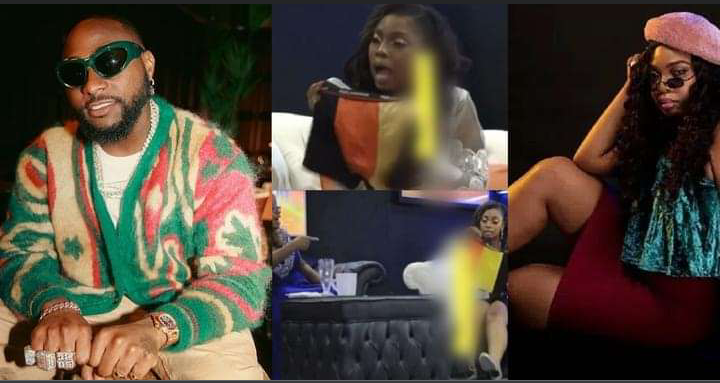 A Kenyan lady, identified as Pendo Stacy, proudly claimed during a live show to have had intercourse with married Nigerian singer, Davido.
As you may recall, the DMW boss is currently embroiled in an infidelity scandal, as two of his alleged side chicks have come forward to announce that he impregnated them.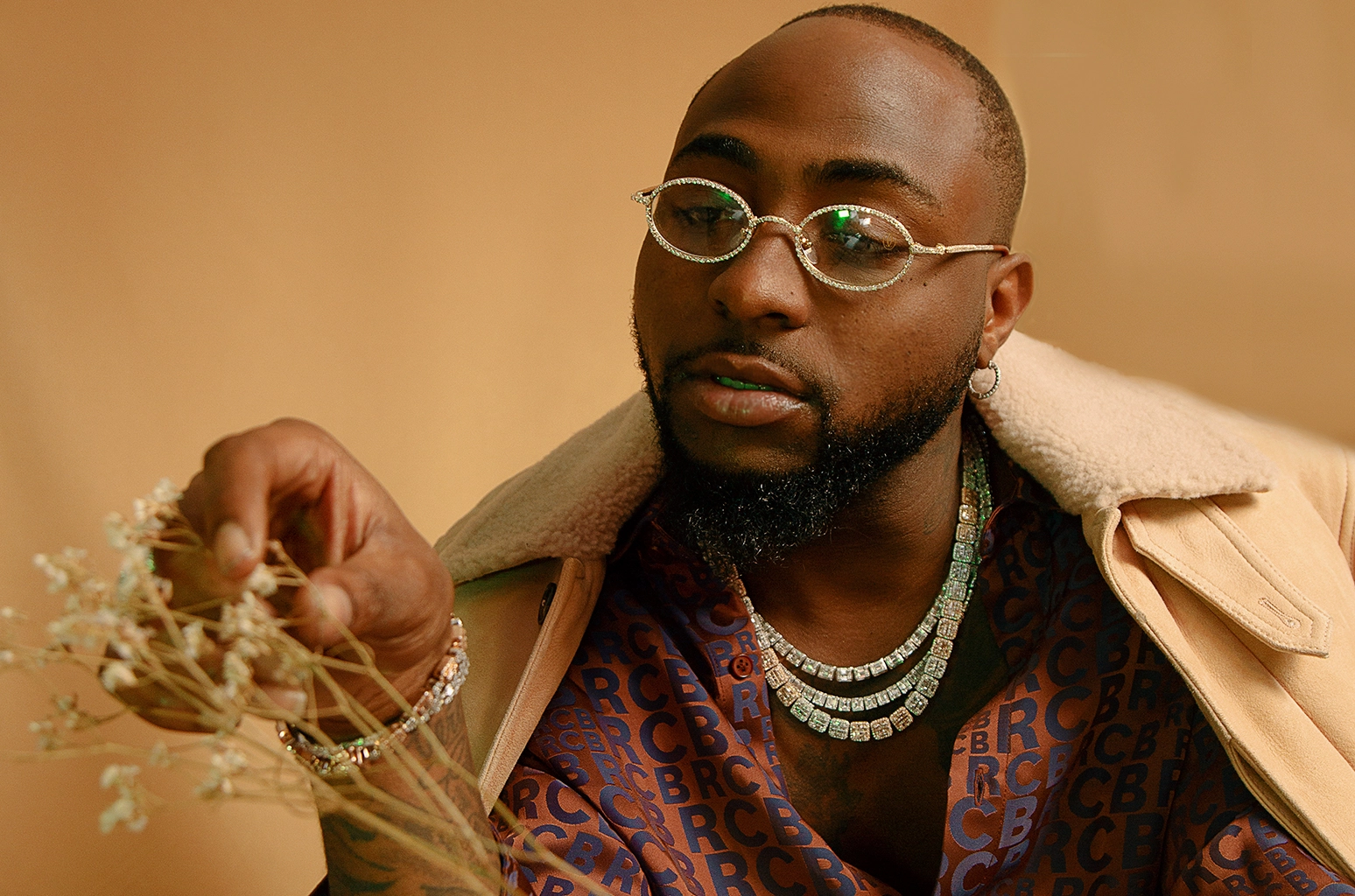 The first lady, an American-based businesswoman, Anita Brown, revealed that she met Davido in Dubai in 2017 and that their relationship was not a one-night stand.
She claimed he impregnated her and requested that she abort the pregnancy after she informed him about it.
The second lady, a 22-year-old from Paris, identified as Ivanna Bay, also came forward with proof of her alleged relationship with Davido and revealed that she is carrying his child.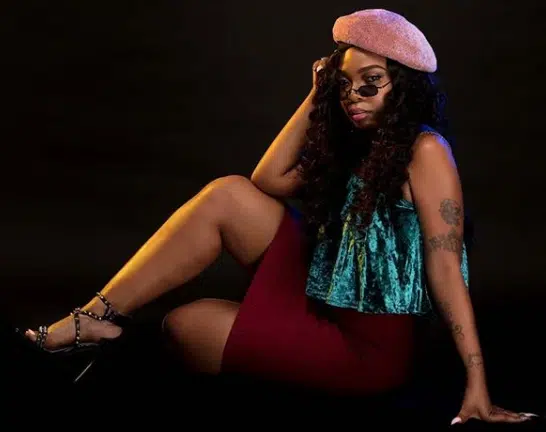 Amidst this drama, a video surfaced online showing a Kenyan video vixen, Pendo Stacy, alleging during a live show that she also had sexual relations with the married singer.
The lady confidently asserted that she was indeed romantically involved with Davido and even presented a boxer which she claimed belonged to him as evidence.
Watch the video below:
In other news, a Nigerian woman has taken to social media to bemoan her husband's dominating behavior toward her online interactions.
She disclosed that he determines who she should follow and forbids her from following particular users on social media networks.
She took to social media to ask other married people whether her husband's request that she stop following certain persons on social media was typical of married people.
The distressed woman questioned if it was appropriate for a spouse to direct how they should manage their finances.
She wrote;
"I want to know from married people oh, is this how controlling men are in other marriages or it's just mine?
Ok, does your partner have the right to tell you who to follow and who not to follow on social media? Becoz it's now becoming a thing."