"Make una look upto another person abeg" – Burna Boy reacts after being called out for his silence about election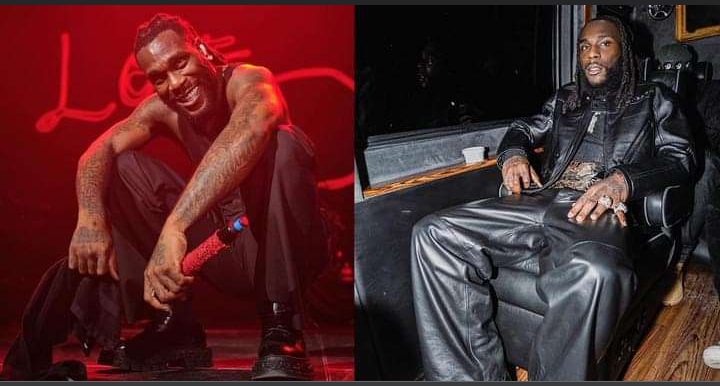 Nigerian singer, Burna Boy, has reacted to the heavy backlash he received for keeping mute about the just-concluded election in the country.
Since the 2023 general election on Saturday, the singer has been repeatedly called out for failing to speak up and sensitize his followers about the election, despite his influence and huge following.
Some berated him for making music about corruption, activism, and the plight of the average Nigerian, but failing to utilize his platform when it was needed the most.
According to some critics, they were not expecting him to declare support for any candidate, but to encourage his followers to vote in the election.
In reaction to the backlash, the self-styled 'African Giant', in a post shared on his Instastory, said he refused to support any candidate because he does not want to be held accountable if the candidate fails in office.
He also urged people to stop looking up to him as a role model, while noting that he hopes the best candidate wins.
The Grammy-award winner wrote,
"I dunno why it's such a big deal to some Nigerians that I've not been vocal about the elections.
Personally I don't have a candidate that I believe in.
I've never supported any political party or candidate in my life because I don't want to make you vote and then blame me when the person fucks up as usual.
That being said, I hope all votes count and the best man wins."
See below,