Lady causes stir with pregnancy transformation (Video)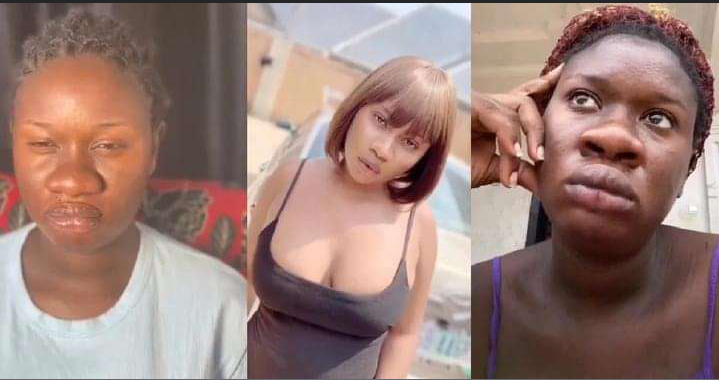 A young Nigerian lady has shocked netizens with her amazing transformation during her pregnancy journey.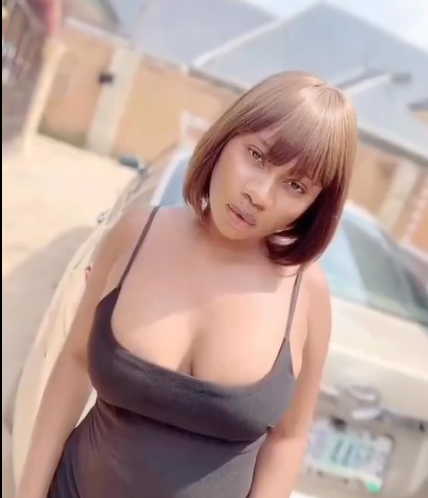 The video making the rounds on social media captured the before and after photos of the new mother who had a distinctive look during her 9-month journey.
The lady who was fair before her pregnancy became vey dark with a different facial structure causing netizens to question if she was the same person.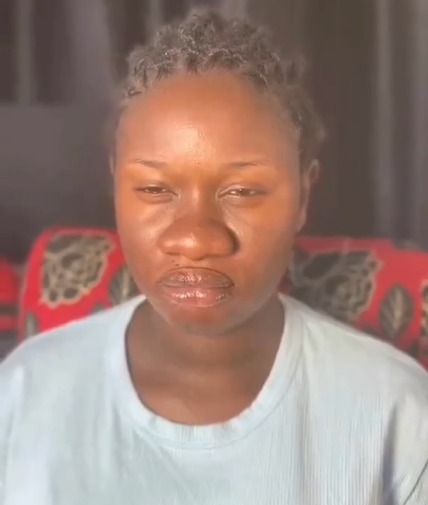 Watch the clip below,
In other news, a financial advisor identified as Enem has taken to social media to share the strange excuse her driver gave for not getting rid of his body odor despite her help.
Taking to the microblogging platform, Twitter, Enem revealed that she had gotten a deodorant for her driver who had a terrible odor but he refused to work on his hygiene because he didn't know what she put in it.
She tweeted;
"I got a new driver, who is very professional, but he has a terrible body odor, so we went shopping, bought him deodorant and an affordable perfume to use. I just realized today that he didn't use them . I asked why he said, "Madam, I no know wetin you put inside for me "
He was right beside me inside the shop when I bought the perfume and told him to pick the one he likes so where in the world will I have time to put something inside for him?"