'Wizkid Is K!lling His Career With Pride' – FC Drag Wizkid As Davido's 'Timeless' Makes History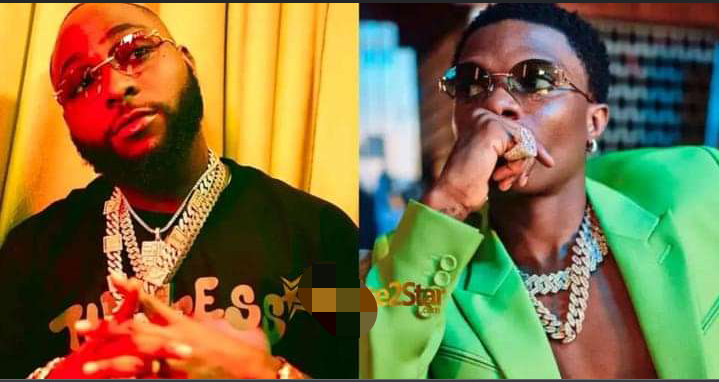 Fans of Nigerian music star Wizkid, who are popularly known as FC, have dragged him on Twitter for being 'nonchalant' towards his career.
It seems some fans of Wizkid were dissapointed with him because Davido's album 'Timeless' hit new milestone few days after its release.
On April 5 at exactly 9:02 PM, Chart Data reported that Davido's new album 'Timeless' became the first-ever Nigerian album to reach number one on US iTunes.
Sakpo, a well-known Twitter stan of Wizkid, having seen the chart, then took to his page and called out Wizkid for being 'nonchalant'.
According to him, Wizkid's album 'Made In Lagos' should have sold over 2 Million units in the US if Wizkid took promotion seriously.
He also blamed his team for not promoting the album properly, saying, 'you know how many times we had to tag this man and his team before they follow up on Essence?'.
See his tweets below:
Reacting to the tweet, some FC also agreed with him and dropped their opinions about Wizkid.
One wrote, 'Let's be honest Wizkid is killing his career with pride'.
See their reactions below:
What do you think?
Comment below!