Canadian rapper Drake confirms he is from Nigeria following the result of his father's DNA findings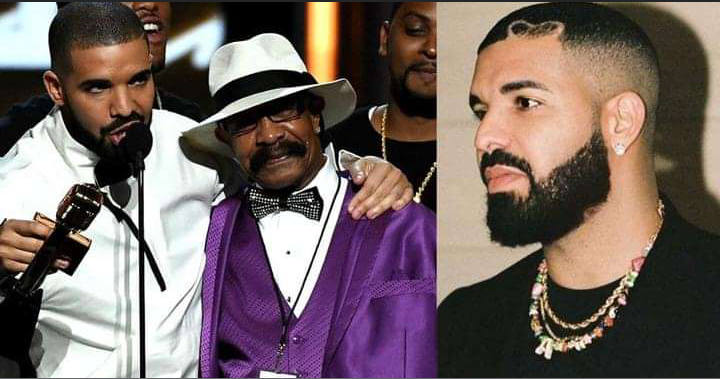 Popular Canadian rapper, Drake in a latest post questions his origin following the result of his father's DNA findings.
Upon receiving his father's ancestral results, singer Drake confirms that he is a Nigerian after a website revealed that his dad is 30% Nigerian.
Sharing the DNA findings of his father, Dennis Graham via the insta-stories section of his verified Instagram page, singer Drake wants to know if he counts as a Nigerian.
Sharing the screenshot that reveals that his dad is 30% Nigerian, Singer Drake wrote;
"This is my dad's results does this mean, I'm a Naija man finally."
See the screenshot of Drake post below;
See reactions below;
dear_enayi: Omo!! All of them wants to be Nigerian. Is there something about Nigeria that Nigerians don't know about?
newera_xchange: Be like baba don prepare Afrobeat album 💿 😂😂.
teeh_lyfstyle:They're all wanna be Nigerian so bad. 😂😂😂.
@TheAcidAfro:  Drake dad look like a Benin Edo man. I been knew this 😂.
@OriafoB · 22m Replying to: Beyonce should check also… Rihanna can't deny it….she is from Edo state Nigeria..
@ElikorBenson: We don't want you. Speaking for Nigerians 🚶.
@furioussuperfly:  If them trace Most of them lineage you go see many of them are Nigerians who just lost their way home and became a complete American.
fero_autos: Normally, he has maintained good relationship with Naija celebrities over the years, i won't be surprised if he is a Nigerian😂.