Destiny Etiko visits old neighborhood in Enugu, shares grass to grace story in touching video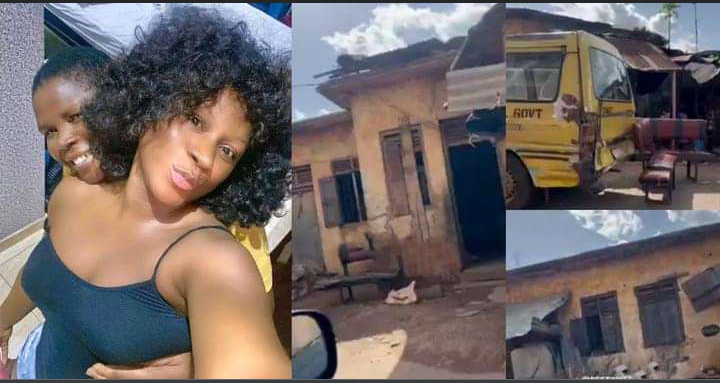 Destiny Etiko, a Nigerian actress, touched the hearts of many of her fans with a heartwarming video of her visiting her childhood neighborhood in Enugu state.
The actress was seen in the now-viral video seated in a a car as they traveled along the neighborhood where she grew up and pointed out her old home.
The old house appeared to be in bad shape, with the roof shattered, and it was nearly in ruins.
The movie diva, who has every reason to thank God, reflected on how she helped her mother sell pure water bags while she was an undergraduate.
Destiny made use of the occasion to encourage all of her devoted followers to keep up the good work.