Burna Boy – Talibans I Ft. Byron Messia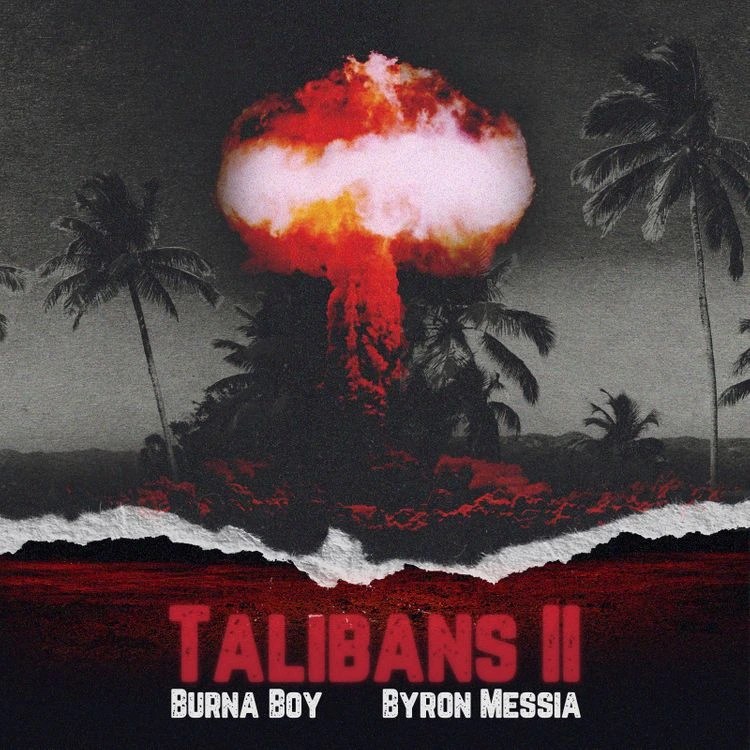 Burna Boy, a Grammy-winning artist from Nigeria, and Byron Messia, a well-known dancehall singer from Jamaica, created the gripping song "Talibans II."
Additionally, this brand-new album serves as a sequel to "Sittin' On Top Of The World (Remix)," which included 21 Savage, a well-known Grammy-winning rapper from Atlanta, Georgia, in the United States.
Every music fanatic should have a copy of this original super hit tune.
This incredible work of music is not something you want to miss.
You were able to identify most of the music from this session.
As you listen, please drop your comment below.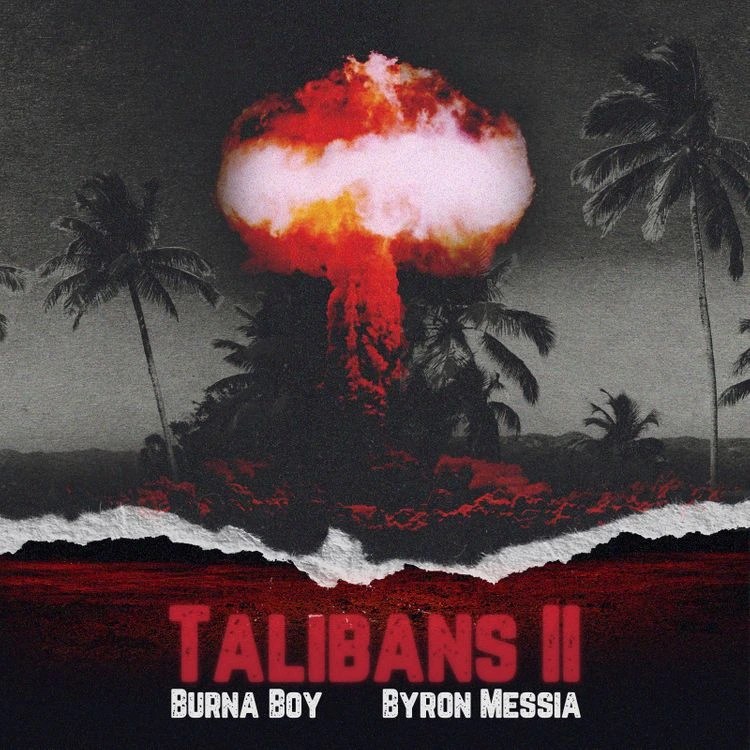 What do you think about this song?
We want to hear from you all.
Drop your comments