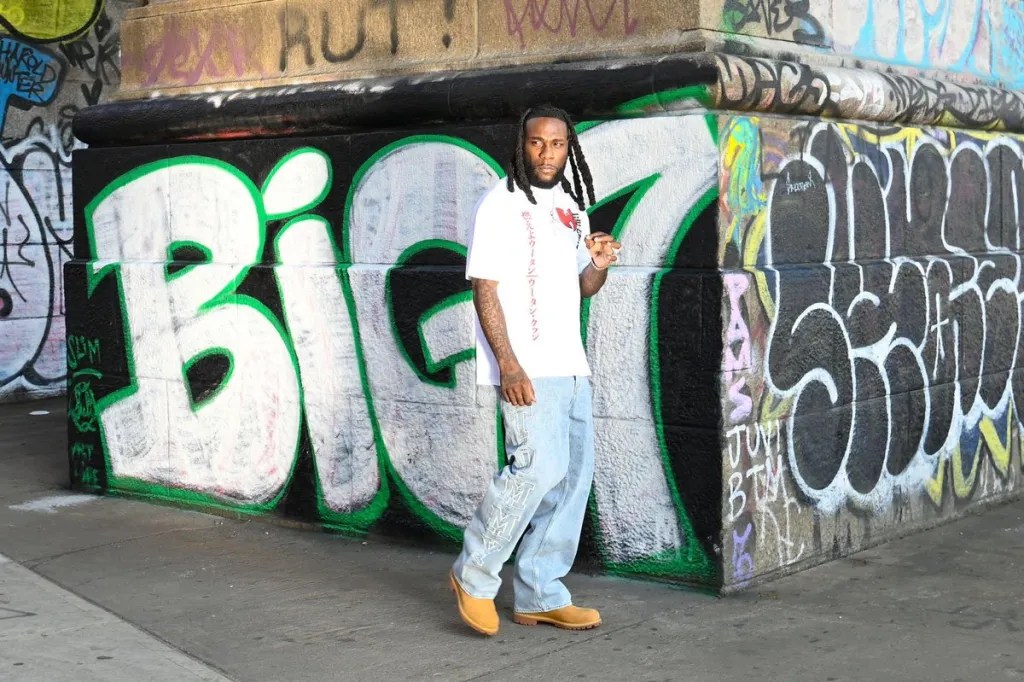 A well-decorated hip-hop artist and songwriter from Nigeria, Burna Boy has attained another breakthrough with his groundbreaking rendition dubbed "Big 7."
"First of all, rest in peace Virgil Abloh," is a notable lyric from the song "Big 7" that sets the tone for a tribute to the important figure.
The song's contemplative lyrics and caring message analyse Virgil Abloh's legacy and impact.
"Big 7" pays tribute to Virgil Abloh while urging viewers to think about the legacy each person may leave behind.
Furthermore, the above-mentioned song encourages listeners to put forth a lot of effort and value their own efforts.
In addition to paying tribute to Virgil Abloh, "Big 7" is a commentary on the legacy that a person can leave behind. It inspires those who are listening to value their own efforts and work to leave a lasting impression in their own industries.
Subsequently, this masterpiece record serves as a follow-up to "Sittin' On Top Of The World," his hit song which he featured 21 Savage, a top-rated American rapper in the remix version tagged "Sittin' On Top Of The World (Remix)."
In the end, this unique composition is a blockbuster that you should add to your playlist if you enjoy decent music.
Listen and share your thoughts below!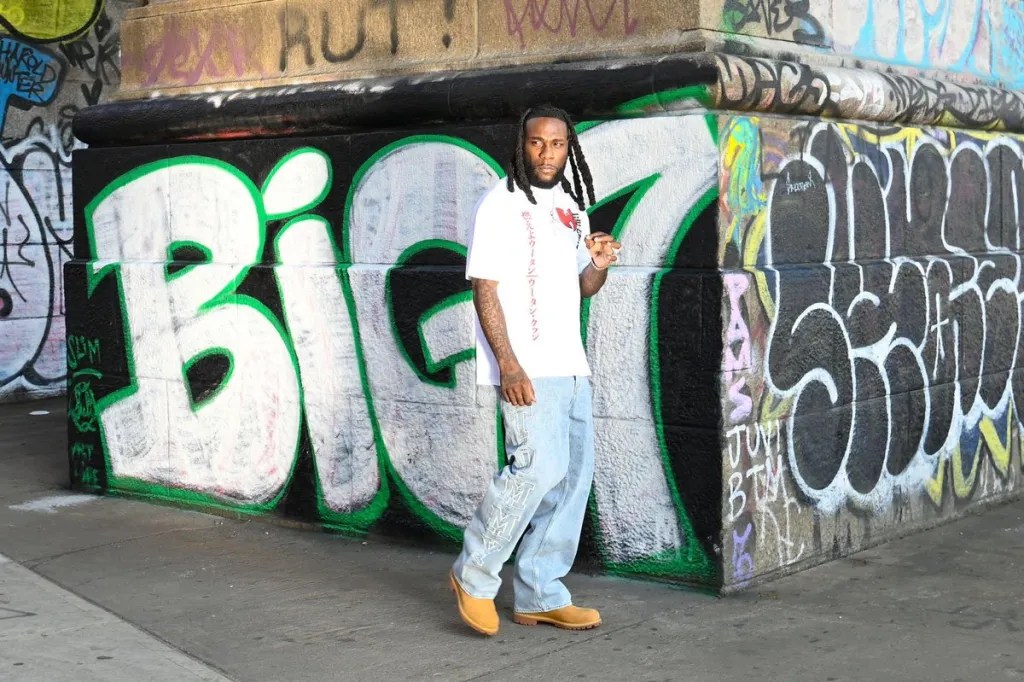 What do you think about this song?
We want to hear from you all.
Drop your comments